What is Featured Snippet? 5 simple steps to optimize Featured Snippets
Optimizing featured Snippet is an Onpage SEO technique that is not difficult, and sometimes it is pretty easy?
All you have to do is follow a guide exactly, then double-check your results.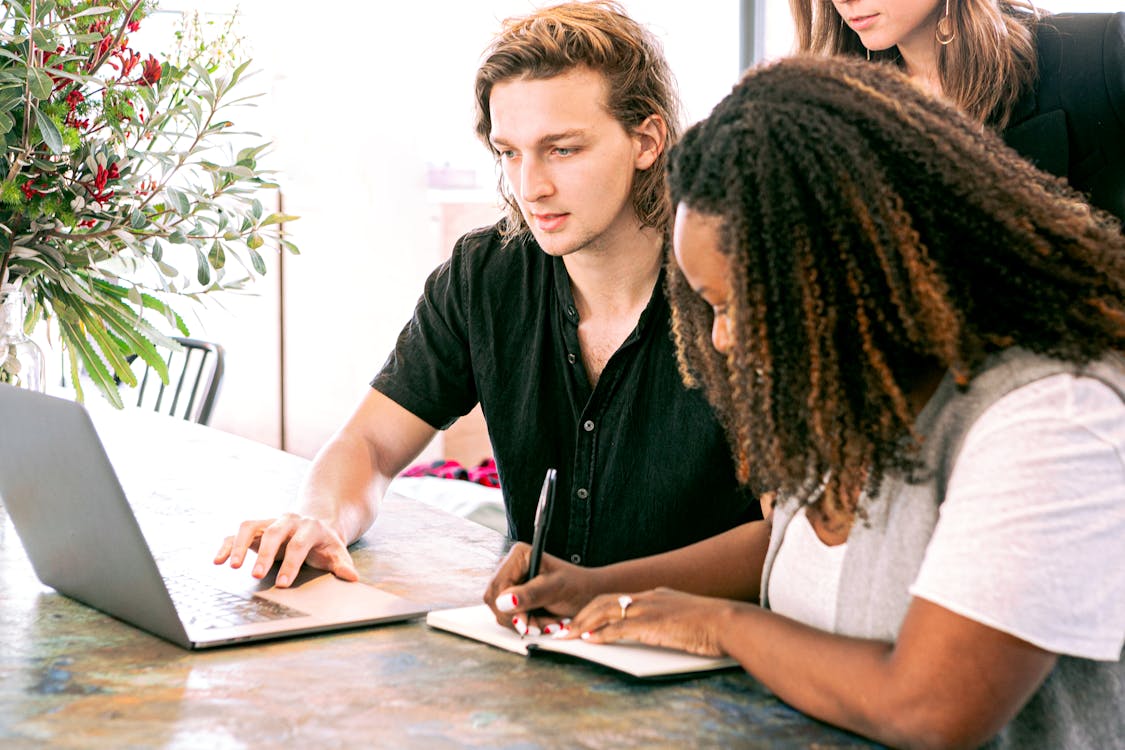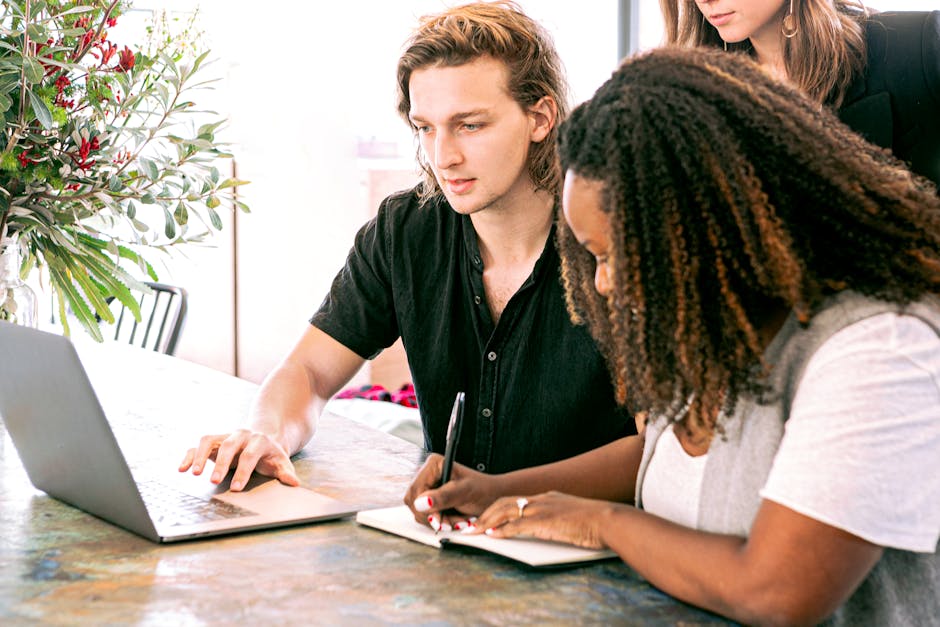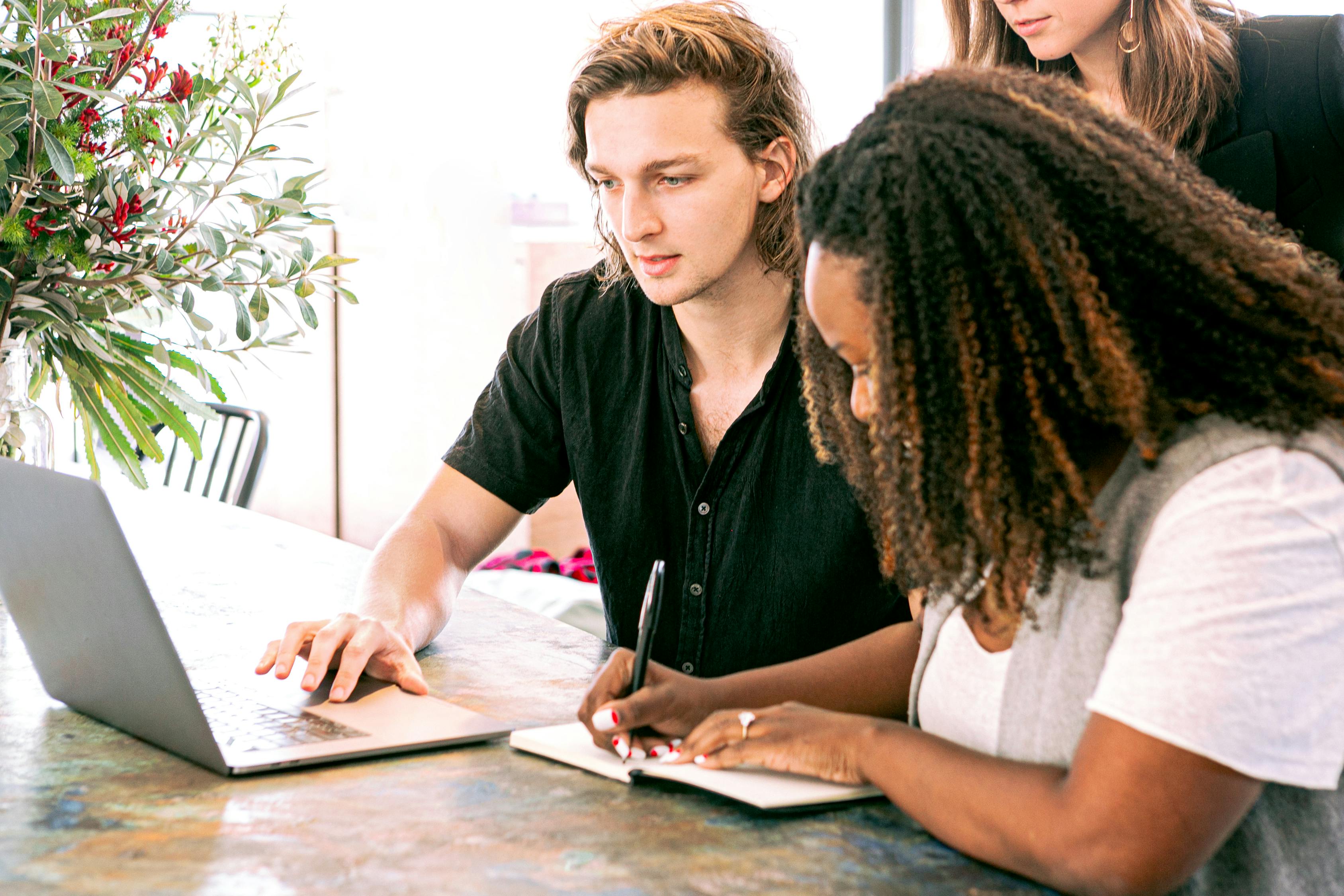 To learn how to optimize to this Top 0 position usually does not cost much, nor does it take much time.
But the truth is, this tutorial of mine for you is completely free! 
So please read the article carefully and follow it carefully.
First, I will explain to you…
What is Featured Snippet?
Featured Snippet is a piece of information that answers user queries on search engine rankings. It contains the content extracted from a paragraph of the article, the title, the image/video, and the URL that points back to your article.
I am sure of one thing, you have seen Featured Snippet countless times when you start searching on Google.
Featured Snippet also has another name in the SEO world that is in the top 0 position on Google, as I called it at the beginning of the article. Because whenever you search and see featured snippets, it is placed in the first position of the search page, in the top 1.
Take, for example, what you search for the keyword GSA. Now Google will answer you with a "box" in the first place; above all, other search engines.
Google usually pulls this content from the content in the top positions of the search engine. Featured snippets help provide necessary information to users immediately so they don't have to click on the article to view and search.
Now you probably understand what a featured snippet is. Have you heard of rich snippets? Are you curious if featured snippets and rich snippets are related?
What are Rich Snippets?
A Rich Snippet is an informative (richer than usual) Snippet of a web page on Google's search results page. The basic Rich Snippet includes: Title, Meta Description … and additional parts such as navigation, ratings, avatars …
Meanwhile, featured snippets are answers to queries that only appear in the top 0 of search engine rankings.
Now you can distinguish between the two types of rich snippets and featured snippets, but…
What is the reason to optimize Featured Snippet?
Simply because it has so many benefits
Tip: Optimize SEO images and Meta Description to improve traffic significantly:
Now that you understand why, it's time to learn optimally.
First, we need to learn the types of Feature Snippets to optimize for each type respectively.
3 types of Feature Snippets
There are 3 main types of Feature snippets (pictured below):
Paragraph (63%)
Sample Featured Snippets Paragraph
List list (19%)
Featured Snippets List Template
Table (accounting for 16%)
Featured Snippets Template Statistical Tab
There are also charts, pictures, …
So what is the best way to optimize Featured Snippet? Here are my 5 simple steps
What are 5 ways to optimize Featured Snippet?
1. Look for possible words
You must understand that not every keyword in Google can optimize Featured Snippet. Usually google will appear Featured Snippet for the following cases:
And many other cases. Because you can't know which keywords google will give feature snippets in, the best way is to search for the keywords currently being given by Google to the top 0 position. Then optimize your article to be published there.
There are 2 ways, which are:
Analyze domestic competitor websites

Competitor analysis in the global market (English page)
The concept is easy to understand, it is to see what domestic and global competitors are currently showing which keywords are showing Featured Snippet. Then I optimize the content of my website to be superior, to be googled to the top 0 position.
How to do:
List competitor domains

Enter Ahrefs analysis > Organic Keywords
Select Features > Feature Snippet
Select the Features section and then Featured Snippet
You will have a series of domestic and foreign competitor keywords in the top 0, list them, and then group synonyms into a cluster to optimize each cluster for ease.
Then, the second step you need to do is
What do you analyze?
Analyze the number of words Feature Snippet allows to appear above. Suppose the Feature Snippet of the keyword A appears 52 words. At this point, you should layout your content so that the explanation ranges from 50 to 60 words to make it easy to declare google, easy to recognize and put that content up.
Analyze and create the proper layout for Featured Snippets
Analyze what kind of Feature Snippet it is (table, text or list) to layout the content of that section according to what the Feature Snippet appears.
Now that you have your keyword's Feature Snippet data, you will proceed to step 3
The first is headings: You will want to choose your headings tag as headings 2, 3 or 4 (I usually select 2 – depending on the scene you choose, you will know what heading you choose correctly).
The heading tag should be optimized according to the Feature Snippet keyword so that Google can easily recognize that your paragraph is talking about that keyword.
Ex: What do you optimize for backlink keywords?
At this point you will want to put the heading tag containing the keyword that needs to be optimized (the more precise the better).
And then the content in this heading section will clarify the meaning of the entire topic of that heading.
So how to optimize?
Above you already know what the Feature Snippet is for the keyword you need to SEO, if it displays the text, you need to make a text explaining what this backlink phrase is. The same goes for tables and lists.
Next, you'll want to do better than your competition. Better where? Assuming you find that the optimal top 0 position is not "beautiful" or does not have too much necessary information, you optimize your content there to be better than your competitors.
Well, don't forget to insert some images with the exact keyword-optimized Alt tag attached. Google loves it (video is better).
Ok, we are almost done, just 2 more steps.
1. Optimize content format
Optimizing the content format here is how you frame the article and optimize the heading tags in it.
You have to build a framework that talks in-depth about optimizing the topic for that Featured Snippet keyword. Remember one thing, do in-depth and better content than the competition.
Your topic should go from broad to detailed in each aspect of the problem.
Your headings tags, similarly, are optimized for the side of the article. Heading tag 2 includes the main ideas/subtopics discussed in the article to clarify the entire content of the article. The headings 3 tag are the specific topics/substeps of the topic headings 2 covers. Similarly, the content in the headings 4 tags must clarify the meaning of the heading 3 tags.
Easy to understand, isn't it!
Just go to the last step.
2. Submit your article to Google
I recommend that you use google webmaster tools (search console) to ask google Bots to re-crawl your content.
Submit to Google Webmaster Tools to update article content
This helps Google to update the content of your articles immediately, leading to your content can even be featured in the Featured Snippet when the google bot re-crawls it.
What are some notes when optimizing Featured Snippet?
Above are all 5 steps you need to do to optimize Featured Snippet, now I will share with you some notes so you can better optimize and understand the problem:
The higher the position of your article, the easier it is for you to get to the Featured Snippet position. (so SEO your posts too)

Even if you're already in the top 0, keep an eye on those words too. Because, maybe the competitor will then optimize the content better than you and take that position. Now what you need to do is go back and optimize the content better than your competitors at that time.

There are many other factors that affect the top 0 position (above are the key factors, and this one is a bonus). Such as: Social signals, backlinks, interaction on articles (bounce rate, time to read articles), … So, when you cannot optimize Featured Snippet to the top 0 position as you want, analyze your competitors. See, in what ways are they better than me? Then try to improve your writing so that it's on par with them.

Google may take a while to bring your article to the top 0 offline. So in the spirit you have to wait for it like SEO. So, don't expect a few days to get to the top.
Update Status Update Featured Snippets
 Recently Google has made many changes. Following that, Featured Snippets has had many outstanding updates.
As Daniel Sullivan shares, "Once your article achieves Featured Snippets, we won't repeat that search result on the organic ranking list. This will make it easier for the results to show up and for users to find relevant information. Featured Snippets count as one of ten website listings we display."
So what does that change include? How does it affect the ranking of your website?
Join me to find out and update immediately about the change of Featured Snippets!
What does this mean for organic rankings?
If you have a Featured Snippets, the organic listings will automatically drop to second place. In this way Google is limiting the space a URL occupies in the SERP.
Example: With the keyword "Credit reporting"; Before the update, Investopedia.com took the Featured Snippets position and the 8th position on the SERP.
After the update, Investopedia.com kept the Featured Snippets position, which was excluded from the web results returned on the front page. And the Credit Karma page jumped a notch, appearing on the first page.
Changed keyword position ranking "Credit reporting" after Featured Snippets update
Is it possible to remove Featured Snippets from the SERP?
The answer is yes. You simply add the nosnippet (or maxsnippet) tag to a web page; if you want to hold the ranking position in the Organic list. However, one thing worth noting, when you opt out of Featured Snippets; chances are your opponent will take that position.
How do these updates affect front page rankings?
The new update allows for 1 more result other than the website to get featured Snippet on the front page, this helps to increase the competition between the pages, creating more opportunities for the pages that were at the top 2 days ago.
What is the impact of Update Featured Snippets?
When a Website reaches the Featured Snippets position and has an additional ranking position in the organic ranking list, the number of impressions of that website on Google will decrease. So what combination should have the highest CTR and get the most traffic?
You will have 2 options as follows:
First: optimizing the article is in the Featured Snippets position and will not be on the front page.

Second: on the contrary, optimize the article to rank on the first page and not in the Featured Snippets position.
Please choose the plan suitable for different target keywords to achieve the highest optimal efficiency.
Snippets display information in a graph style?
What is a relatively prominent, easily recognizable feature of Featured Snippet? These are featured snippets that are displayed in the right sidebar position of the desktop search results page.
As far as I know, Google will soon include this Sidebar Featured Snippets in one of the main Rich Results pages of the search results page.
Synthetic
As you can see, through Google's update this time, the SERP has changed again and it seems, the change is happening faster and faster. However, the result of this update will be frustrating for those of you whose website has both Featured Snippets and the first-page position in the organic rankings. However, it opens up more opportunities and increases competition.
Conclude
Above are all the steps and notes that I want to share with you about optimizing Featured Snippet.
If you found this article good, please share it. A part is also saved to read and a part to help more of you know this article.