SEO Youtube,7 extremely easy optimization steps to boots youtube video rankings 2021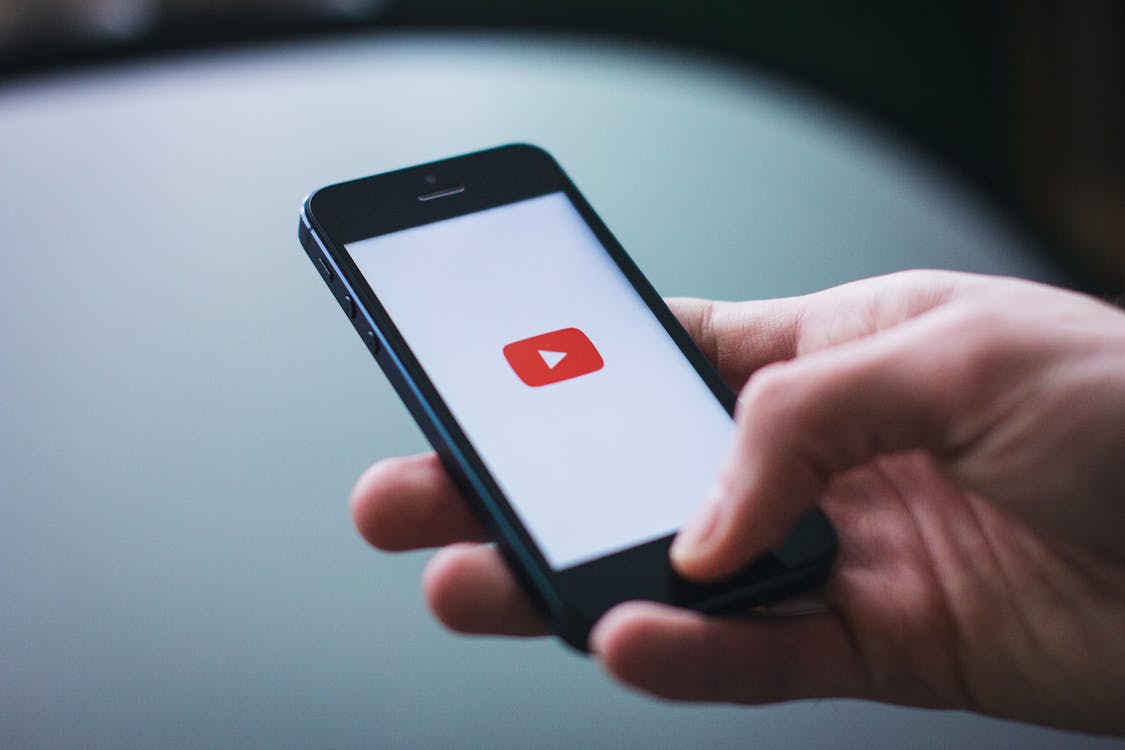 Like last time I shared with you how to make youtube content that attracts millions of viewers. Have you found the right type of content to grow your youtube channel yet? Does your video attract viewers? SEO Youtube is an indispensable step.
Today, I will guide you through the steps to learn SEO Youtube Video to achieve high rankings. 
Therefore, if you want to gain more views, subscribers and get traffic from Youtube after having attractive content, then this article is all you need.
Before I start, I want to tell my own story.
How did I grow my Youtube channel from scratch?
When I first started a YouTube channel, I struggled a lot to get viewers to visit my Channel. Simply because no one knows about my youtube channel. But now, my video has been ranked top on youtube's search page with some competitive keywords such as "writing standard SEO content", "onpage optimization", "entity building", …
So what do you think is the best way to optimize my youtube videos? There are many ways to help your videos rank top. Let me share with you from a-z the Youtube SEO method that I have applied with my Channel. Let's see together!
Youtube SEO is a technique to make your videos search engine friendly. If Website SEO is the process of getting to the top of Google, then YouTube SEO is to optimize Videos to get to the TOP of YouTube.
What is SEO Youtube?
Youtube SEO techniques have always been a document that marketers and SEOers make to optimize videos to reach customers easily and bring the best value from the internet.
You may not know: Semantic Search is a factor that will make YouTube SEO more effective, bring more traffic and target the right audience.
Why should you SEO YouTube?
Did you know, Youtube is the 2nd search engine in the world? Currently, only 9% of small businesses apply. In particular, a number you cannot ignore is that YouTube's video search volume accounts for 55% of Google. The potential for the business growth you need to take advantage of right away.
To be more specific, when doing SEO Youtube, the business benefits you get are:
Increase traffic
Attract new customers
Increase conversion rate
brand advertising
Build customer trust
To implement SEO effectively, you need to have a specific roadmap and a plan for each SEO stage. Check it out now:
Next, before we proceed to do SEO Youtube, let's see how YouTube ranks!
What are the critical YouTube ranking factors?
YouTube is similar to Google – There are content evaluation criteria to rank videos in the TOP position.
Therefore, you need to pay attention to the important factors to optimize the video. What factors are those?
First, take a look at the following overview diagram of how the Youtube algorithm evaluates a video
Diagram of important factors Youtube video ranking
It can be seen that there are many factors for YouTube to evaluate a video and make a decision to rank the top video. However, the following factors are particularly important to keep in mind:
Audience Retention
User retention is the percentage of users who watch a video.
The higher the user retention rate, the higher the video quality.
Total watch time
Total watch time is the total time the user watched the video. This is considered an extremely important factor for YouTube to rank videos.
Total watch time is proportional to YouTube quality (total time is more important than user retention)
For example, 1 video has a total time of 15 seconds. If the average viewer is 11 seconds, retention is high, but the total time is low. Contrast with 10 minutes video. If the retention rate accounts for 50% => Total viewer time is 5 minutes > YouTube will favor 10-minute videos. Because YouTube can make a lot of money from high total time ads.
Interactive Signals
You can understand engagement signals as user interactions with the video content you post. It will include the following actions: Comment, subscribe, share, like, etc.
Keyword optimization
This process will help YouTube understand what the video content you want to convey to users is so that it can evaluate and rank the video.
The elements need to be optimized such as Titles, Descriptions, Tags.
Now that you know the 4 factors that affect YouTube rankings, it's time to get into SEO!
References:
Related: