31 easy ways to increase traffic to your website(Part 2)
Your site is complete and stable, but:
There has been no traffic for a long time or Traffic is too little and not developed strong enough.
You improve the interface and beautiful content, and the results are still not very good.
So this is the article for you; I will bring you 30 ways to increase organic Traffic to your Website.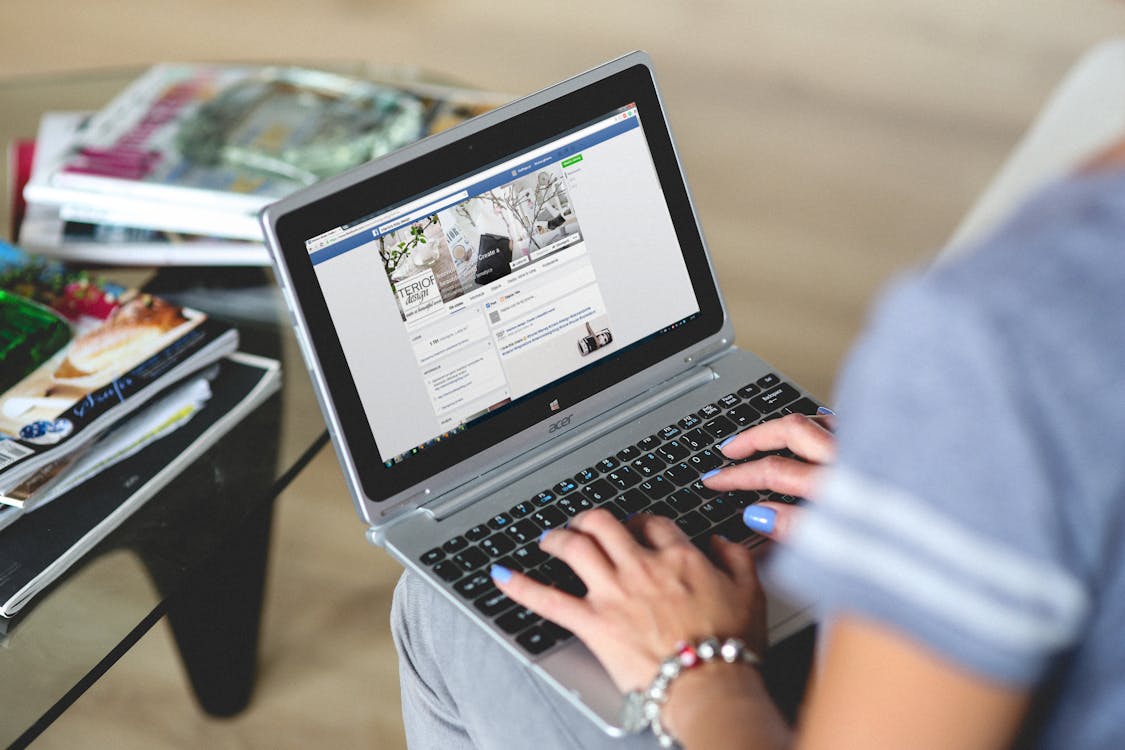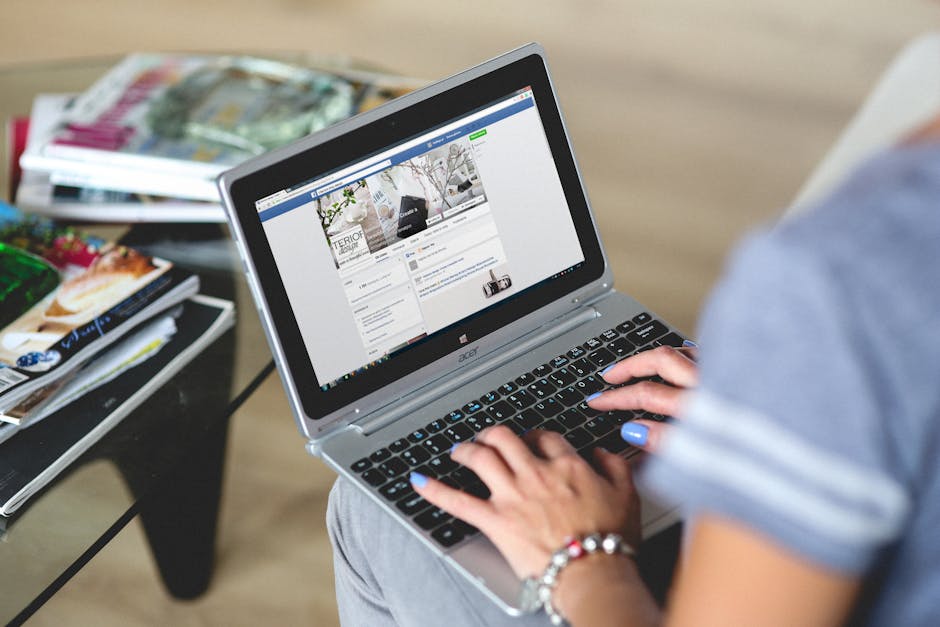 To make it easier to understand, SEOcontentblog will explain the concepts of Traffic so that you have the most general view and implement ways to increase Traffic for the Website.
In part 1, we outlined 15 ways to drive organic traffic to your website. Continuing in this part 2, we'll cover the remaining 15, but equally important, ways to make the most of traffic sources. let's get started!
#16. Run ads on Facebook
Research by LYFE Marketing shows: Pages reach only 2% of their audience through unpaid posts. That is 98% of people don't see your content very often. If they don't search through the search engines.
That's why you need to run ads. You can run separate tests and discover which ads work best for your potential customers.
#17. Run Google Ads (PPC)
Investing in Google ads is also a quick way to increase website traffic. "65% of all clicks (on Google Ads) are made by intent-to-purchase" Figures from highervisibility.com
Of course, to master Google Ads you will need time to study and practice. You can refer to the article how to run Google Ads to understand more about this type of ad.
#18. Run ads on YouTube
Before you embark on a YouTube advertising campaign. You need to think about your target audience and how they view YouTube content.
As with other types of advertising, you need to test many times to eliminate errors. You can use A/B testing to find out which ad types perform best.
Increase website traffic by exploiting Youtube channel
 There are three Youtube Ad formats for you to choose from:
TrueView Ad
Users can choose to "skip ad" after watching the ad for 5 seconds. You will pay if the user watches 30 seconds or clicks on the ad.
TrueView Discovery
These types of ads show suggested videos in "More Videos" or in "Youtube Search". You will pay if a user clicks on the ad and watches the Video.
Bumper
Bumper ads are short ads but do not have a "skip ad" feature. They will be displayed before, during or after the Video the user is watching. You will pay for every 1000 times Bumper Ad runs.
How to increase website traffic by sharing content on your community
#19. Have your own community, forum and content sharing
Find the communities your potential customers join and how to join. Does your audience use Quora, Reddit, Tinhte or Webtretho? Or do they join communities on Facebook such as buying and selling groups, beauty groups, discussion groups, etc.?
Identify forums that customers can join. Then join the discussion and bring valuable content. Don't use these forums just to promote products that will upset your target audience.
Build relationships with industry experts through these forums. From there, drive Traffic to your Website or business. Or you can create your own community.
For example: Pinterest – social network about images.
If your company belongs to the business model of personal consumption (B2C). Regularly posting or replacing product images and creating boards on Pinterest will help you increase website traffic.
In fact, statistics show that Pinterest increases website traffic to shopping sites by 33% more than Facebook. You just have to remember that Pinterest works exactly like other social media platforms and posting regularly is the key to success.
Website advertising through offline sessions
#20. Sponsor events
Sponsoring events is a great way to increase brand awareness and assert your role in the industry. Choose an event that aligns with your brand image and has many of your target audience in attendance.
SEO Conversion Event of GTV SEO
Events are where your brand logo is exposed to the media, thereby attracting more interest.
#21. Advertising at the conference
If you have the opportunity to speak at a conference with an industry-related topic, don't miss it. Speaking will be synonymous with advertising the business.
Plus, you can connect with industry leaders.
How to increase website traffic with website optimization
#22. Optimized focus on mobile devices
According to Adsota's Vietnam Digital Advertising Market report, the world Currently, there are about 6 billion people using mobile devices and in Vietnam alone, 70% of the total population, equivalent to 150 million devices. Most people today access everything via mobile devices, so businesses today are trying to optimize their websites for mobile devices to bring in more customers and businesses. more revenue.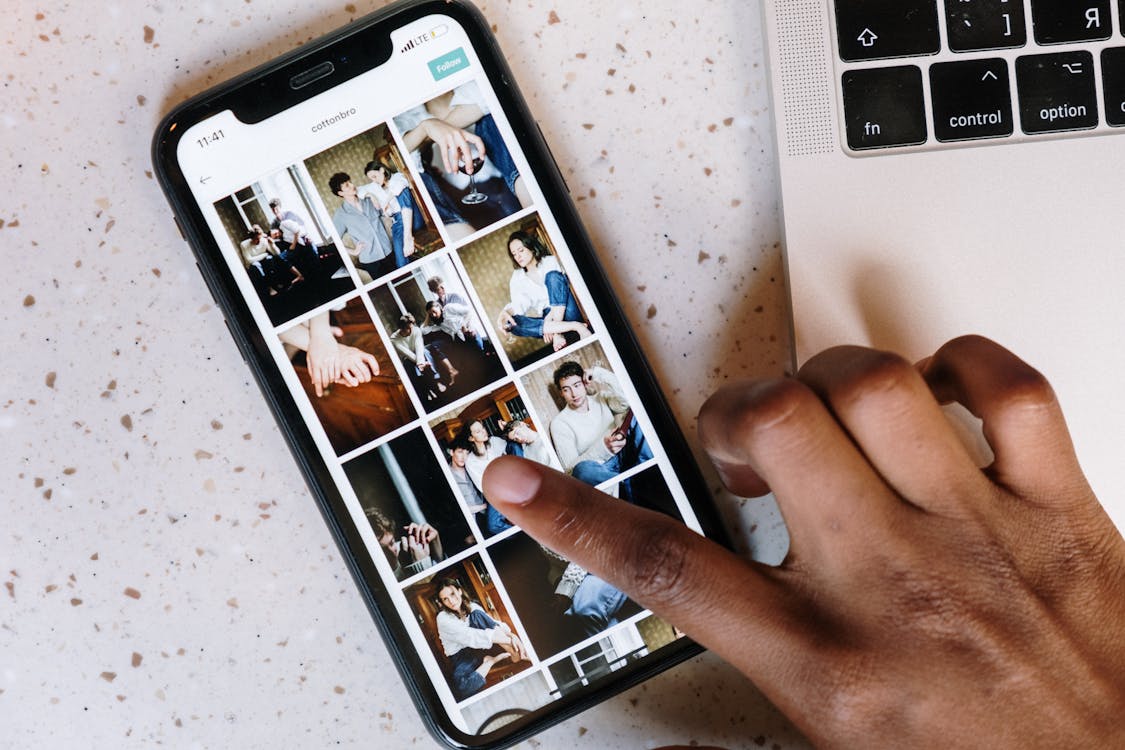 If your Website is not optimized for mobile devices. It is highly likely that mobile customers will not return to the Website again.
Refer to the article Mobile-First Indexing to know how to optimize mobile content to increase Traffic to your Website!
So make sure your Website looks good and runs smoothly when browsed on mobile phones!
Fast page loading will give the user a good experience. Research shows: Web visitors are more likely to leave a page if it takes more than 3 seconds to load.
So: You need to test your page speed, choose a good hosting provider, and optimize the images on the page.
#24. CTR optimization
Click-through rate (CTR) is one of the most important metrics. While CTR optimization is not simple, you can try the following tips:
Add keywords to title tags, URLs and meta description tags

Make sure the title and description are within the character limit. You can check through SeoMofo Snippet Optimizer

Use strong words

Write catchy headlines
Analytics tools like Google Analytics allow you to track:
How and where content is being shared.

Mobile Traffic

Most visited pages

Referral (when your Website is considered a reference source)

Organic keywords (organic)
Analytics tools can provide insights into your audience and much more. Instead of operating on blind guesses using a tool like Google Analytics will help you make data-driven decisions to improve your Website in a more planned way.
#26. Research your competitors
Some ways to increase website traffic may and may not work for you. There is no universal rule for every type of business.
So study the success examples from your competitors.
What is their content strategy?

What keywords do they continue to use in PPC?

Who are they collaborating with?
The process of competitor research and SEO strategy will no longer be a nightmare with the support of a reputable SEO Service. Please contact GTV for advice, we will find a solution to your problem, accompany you to create a reputable, highly reliable website, improve the position of your business on the Internet. market.
#27. Determine the best traffic size and source
Finally, keep an eye on your results, analytics, and determine where most of your Traffic is coming from. Once you understand the source of your Traffic, you'll know where to invest for the best return.
#28. Build quality Guest Post
This is a way that you will write articles on other major websites and blogs for the purpose of creating backlinks along with attracting Traffic to your Website.
For this form, you should find a blog, a large website that is famous for your niche and see if it supports guest blogging. If you don't have this section, please contact us directly and talk to the admin for Guest Posting.
Or look for sites that allow membership registration and articles.
You can agree with the host website to allow guests to post about the benefits that you receive (for example, put an author link or a link in the article), be shared on the Website's fanpage.. etc. …
#29. Start building a Youtube channel
As I said above how important Video Marketing is! The indicators have proven.
Current online marketing is a race of advertisers who know how to capitalize and exploit potential traffic channels effectively. When it comes to channel Traffic that has a large number of users and is active every minute, it is impossible to talk about Youtube.
With more than 3 billion active users every day, it is estimated that nearly 30% of the population uses smartphones to watch Youtube as an indispensable format solution.
It can be said that this is one of the main weapons in the strategy of driving Traffic to your site.
#30. Update old content
Refreshing previous content is necessary, especially if some of your content is out of date.
Note, this doesn't mean redoing all of your content, just refreshing it to update it if it's not already new. Besides, it is necessary to detect low-quality content by Auditing Content regularly to avoid Google penalizing and underestimating your Website.
Audit Content needs experts to perform, become an expert by learning knowledge from GTV's Online Course. Don't miss your chance to learn 3 days for free from GTV!
Conclude
Now, have you chosen for yourself which method of traffic optimization?
What are you waiting for, let's start implementing it right away!
Hopefully with this share you will get the perfect SEO strategy, easier to improve website traffic. If you still have questions or have ideas on how to increase Traffic to your Website, please share with me.
Good luck!